Marc Caldera hails from Sydney, Australia and brings a wise business mind and strong background in international trade.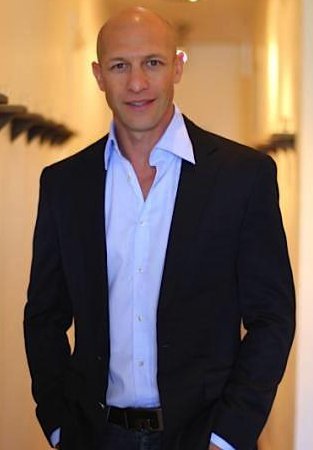 As owner of worldwide ethanol trading company Pluteus International Inc., Marc lived in London and New York, traveling extensively, especially in Europe, South America, and Asia to open up new markets for Pluteus.  In 2002, he identified an opportunity in the business of "tall walls" that enable outdoor advertisers to gain the added impact of super graphics.  Marc applies his consummate people skills and finely honed capacity for creating fair and profitable deals to negotiate contracts between advertisers and building owners. This pioneering spirit meshed well with the world of media.
Marc ensures the operational efficiency of the company from the point of first client contact, through contract negotiation, installation and maintenance.  He is leveraging his prior experience of pioneering markets in international locations to expand IPS Media into Europe, Asia and Australia with the aim of providing clients a global reach into the world's premiere media markets.